Eco-friendly is part of who we are
Enjoy our sunny Miami Beach sanctuary and all while knowing we're doing our part to pay it forward. At Kimpton Angler's Hotel, we care deeply about our South Beach community so we set to work making our boutique hotel as environmentally friendly as possible. Take a peek into the green practices at Angler's Hotel.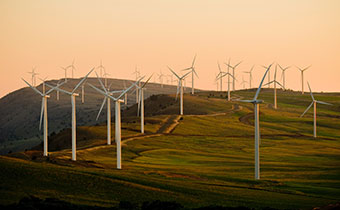 Renewable Energy
The Angler's has decided to purchase 2023 renewable energy credits (RECs), which finance the generation of a MWh from a renewable energy source, such as wind or solar.
Enough RECs have been purchased to cover The Angler's typical annual MWh usage, and all RECs are Green-e Energy certified. As a result, in 2023, The Angler's electricity usage will be 100% renewable electricity.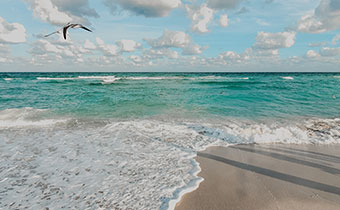 Miami Beach Rising Above
Angler's Hotel is one of several Miami Beach businesses that have taken action to reduce plastics from our establishments. Learn more here.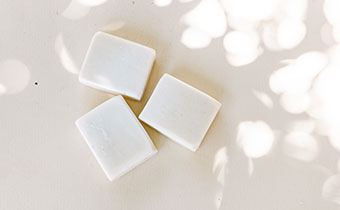 Sudsy Second Chances
Thanks to our partnership with Clean the World, unused portions of our bar soaps don't get tossed into the trash. Instead, Clean the World recycles them to provide hygiene kits for impoverished communities worldwide, as well as areas recovering from natural disasters.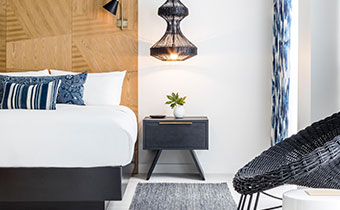 Efficiency Shines
Energy-efficient lighting, heating and cooling systems: All light fixtures in our guestrooms, corridors and public spaces use energy-efficient LED bulbs, along with energy-efficient heating and cooling systems throughout our hotel.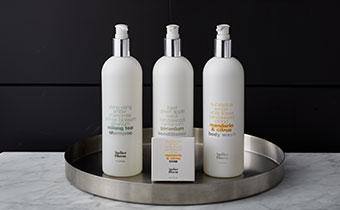 Better by Volume
Every bathroom uses large, refillable shampoo, conditioner and shower gel amenities by Atelier Bloem, eliminating the disposal of small plastic bottles.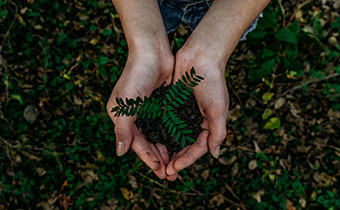 Recycling and Composting
At Angler's Hotel, guess what happens to all the paper, plastics, glass, cardboard, crates, pallets and other materials that can be recycled? They get recycled. Not sent to the landfill. In-room recycling bins make it easy for you to reduce, reuse and then recycle.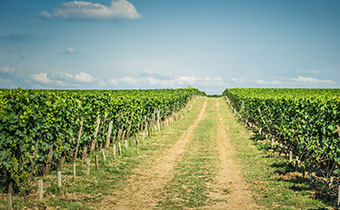 Farm Fresh
We utilize herbs and produce from our own herb garden, and source nearby farms and other food purveyors to reduce the carbon emissions of long-haul travel and to support our local economy. The bonus to you, our guest, is incredibly fresh cuisine.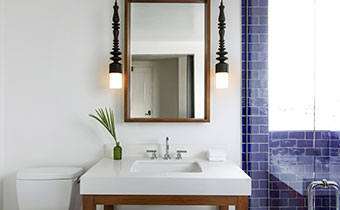 Go with the Flow
All faucets, shower heads and toilets utilize low flow water systems to help conserve water usage.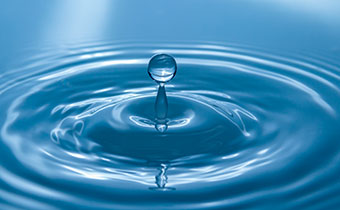 Drip, Drop
Towel/Linen Reuse Program: Help us conserve water and energy by reusing your towels and linens during your stay.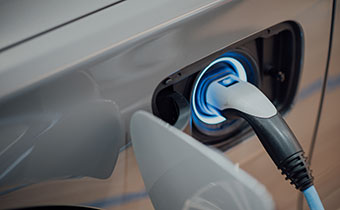 Electric Vehicle Charging Stations
Angler's offers complimentary electric vehicle charging stations to guests, subject to availability.