Reserve our new serene Miami Beach venue
The mere fact that you're in a sun-drenched playground like South Beach is worth celebrating. Should you have a more specific occasion in mind, Kimpton Angler's Hotel offers a sublime setting. From birthdays to bridal showers, anniversaries to promotions, kick up your heels with 10 to 300 friends and family in your choice of indoor and outdoor environments.
For starters, our gracious event space offers a modern ambience awash with natural light and an outdoor terrace; take a private staircase to additional party space. Our original gem-within-a-gem 1930s-era buildings give you more intimate options, like small boardrooms and private patios. Two pools make for a splashy party scene, too. You may have to bring all your milestone events here to sample every venue.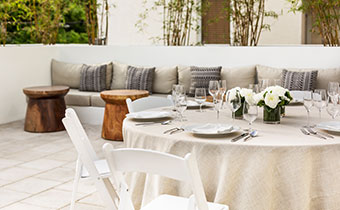 Event Space
Light-filled meeting space. Lush outdoor terraces. Splashy rooftop pool. At Kimpton Angler's Hotel, there are no lack of perfect gathering spots for your South Beach celebration.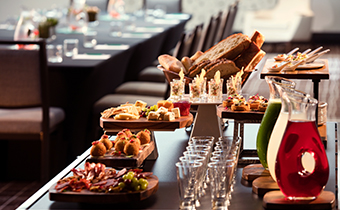 Food + Drink
Raise a glass — and a fork — to custom-crafted beverages and epicurean eats. Our catering team will keep your revelers happy and inspired from first sip to last bite.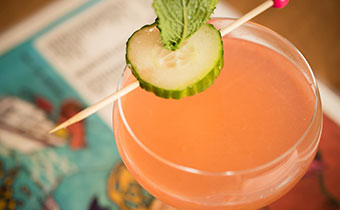 Promotions
You know a social event is a hit when everything comes together. That's why we've bundled seasonal elements into packages and special offers to help you plan a flawless event.